If you have items that you wish to donate to the Elmore Historical Society, please drop them off with Jen at the Local History Room at the
Harris-Elmore Public Library.
328 Toledo St.
Elmore, OH 43416
We will fill out your paperwork there and send the items to be displayed with the Society

Or Call Renee @ 419-574-1559.
Recent Donations...
Harris-Elmore H.S. 1952 Senior Harris-Elmore High School Helm
Class Ring Yearbook Editor Pin (1952)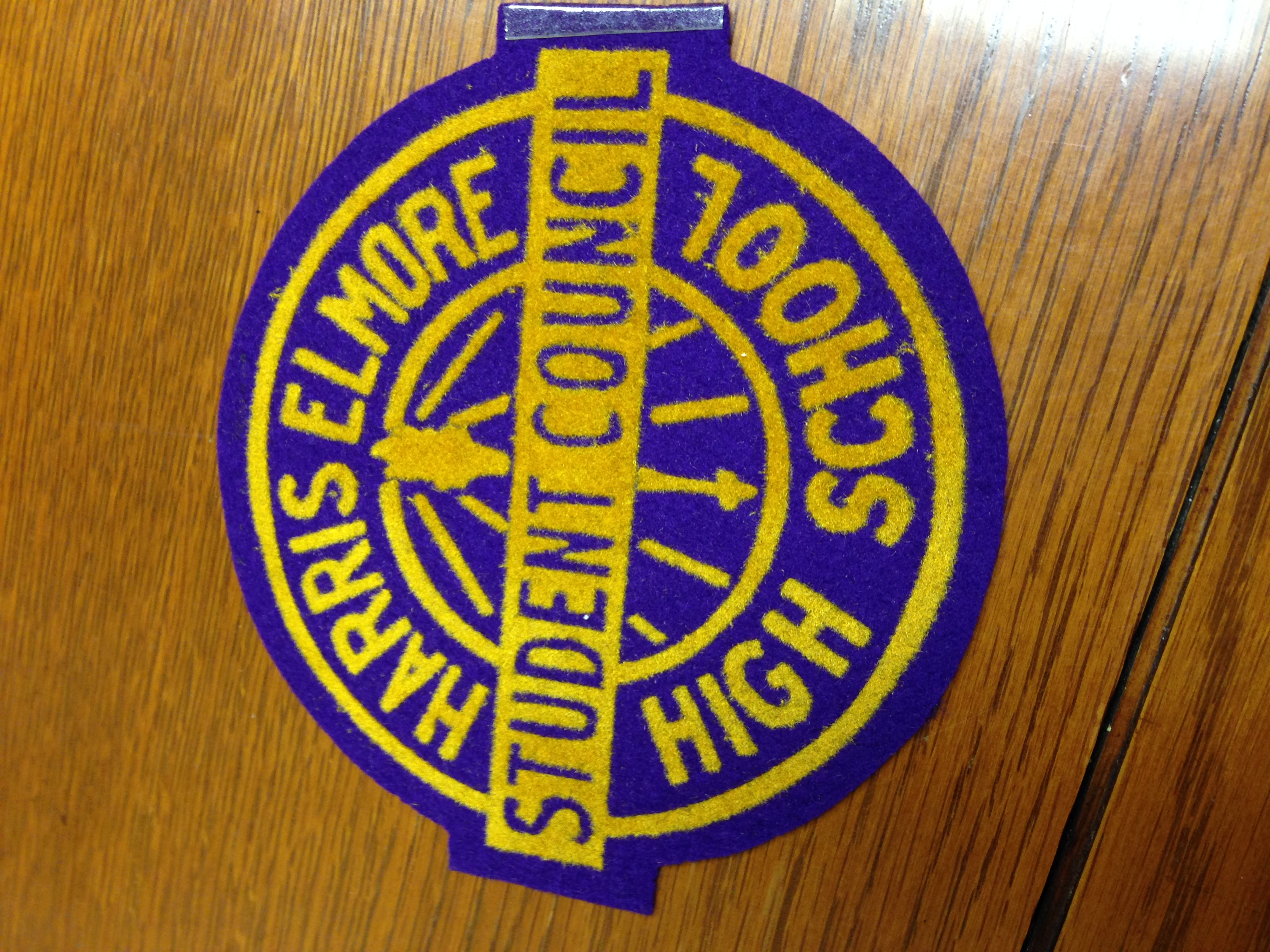 Harris-Elmore H.S. Honorary Letter Harris-Elmore H.S. Student Council
for Girls Glee Club (1950s) Patch (1950s)

*Above Items Donated by Robin Harder Hansen
Children's Harris-Elmore School Sweatshirts
*Donated by Brenda Weidner
Misc. Kitchen Items
*Donated by Carol Armbrust
Earl Hille 1930s Bicycle
*Donated by Vera Hille